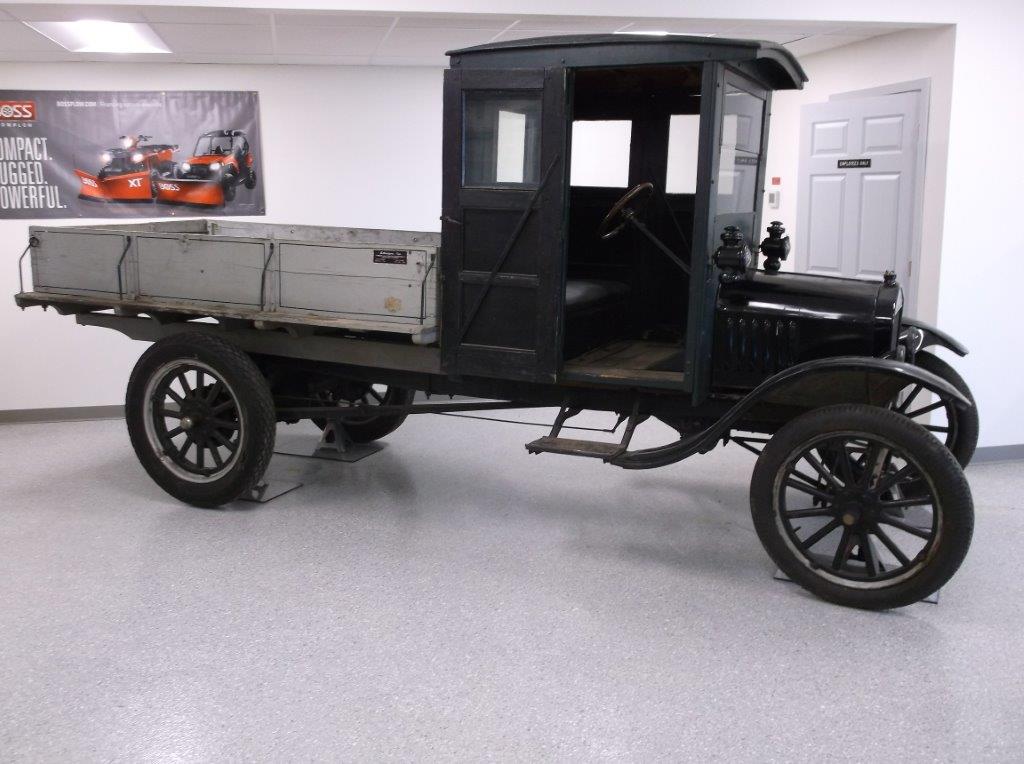 About Us
Northern Truck Equipment is a sales and servicing truck equipment distributor with an extensive company history and three locations located in Sioux Falls, SD, Rapid City, SD and Fargo, ND, all equipped with security fencing. We also carry a full line of truck parts and accessories. Our team of certified technicians provides skillful care of your truck equipment needs. Some of our services include custom fabrication, hydraulic repair, painting facilities, steel fabrication, and much more. Northern Truck Equipment also provides rental and leasing opportunities as well as equipment financing.
If you have any additional questions for our team, please don't hesitate to call or contact us today.
Company History
Schweiger Sales was established by Archie Schweiger in Watertown, SD

Along with the blacksmith and auto body shop, the company manufactured farm bodies and specialized truck bodies.

The company was incorporated and the name changed to Schweigers' Inc.

Donald Schweiger, Archie's son, assumed management

New management was assumed when a new building was constructed at another location in Watertown, SD.

A location was established in Sioux Falls, SD

The second business location was established in Sioux Falls, SD.

The first established building in Watertown was vacated.

The auto body shop was discountinued in 1972 and a new office, parts department and manufacturing warehouse was constructed in 1973.

The Sioux Falls, SD operation was relocated

The Corporate Office was also moved to the Sioux Falls facility in 1985.

Dean Wartenbee purchased the company

The Sioux Falls location also experienced a fire in 1988 and was rebuilt to twice it's original size.

A third location was rooted in Rapid City, SD

The fourth location was established in Fargo, ND

Schweigers' Inc. name changed to Northern Truck Equipment Corporation

Over the years the company changed from a blacksmith and manufacturing business to the sales, servicing and part sales of truck equipment, trailers, and pickup accessories. This brought about the name change to Northern Truck Equipment Corporation.

The Rapid City location added on

An addition was added to the Rapid City location for the office, parts showroom and warehouse.

A warehouse was built at the Fargo location.

The Watertown location was closed.

The Rapid City location constructed a second addition.

The Rapid City location expanded its parts department, showroom and shop.

The Sioux Falls location's warehouse was expanded.